Opening Hours
Mo – Sa 08:00 – 21:00
Sunday & Holiday 09:30 - 20:00
Führichgasse 8,
1010 Vienna
freie Platzwahl, keine Reservierungen
+43 676 844580218
The Cafe Tirolerhof is a real old Viennese coffee house in the heart of Vienna.
You can expect a well-kept interior, employees who take care of you and an environment that looks as it did 100 years ago. 
Here you can enjoy the best Viennese coffee and homemade Viennese specialities all day long.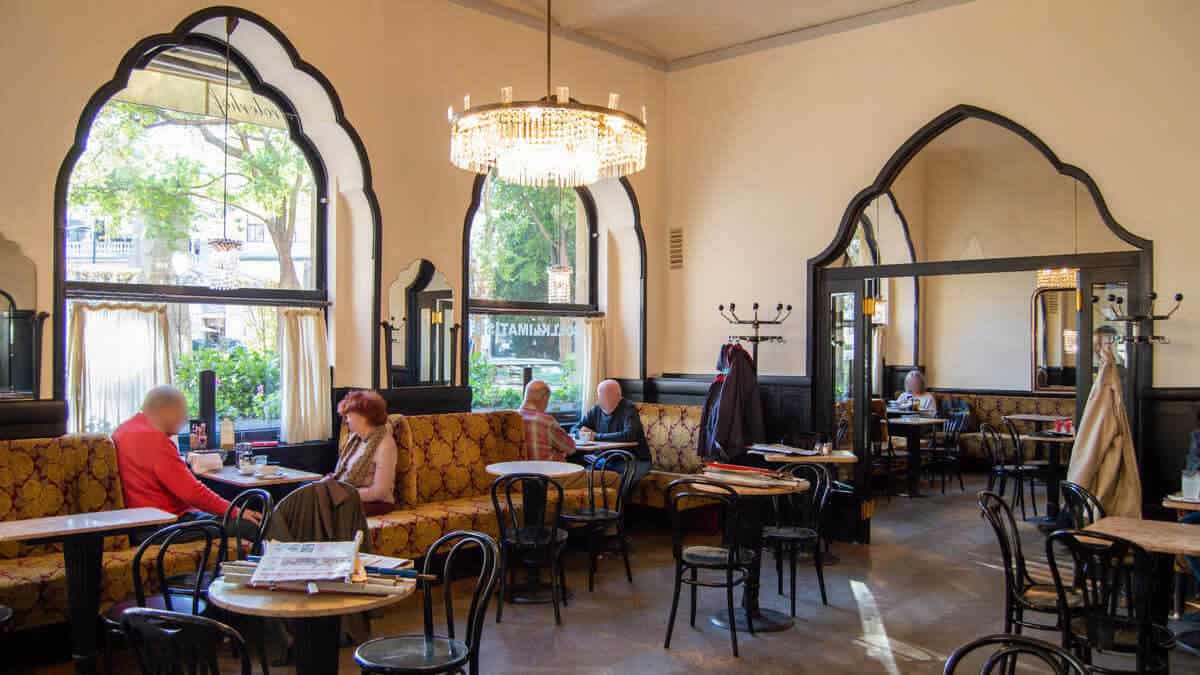 For lunch we serve homemade Viennese specialities. Our menu is seasonally adapted. Classics like Wiener Schnitzel and Tafelspitz are of course always available. 
Everything your heart desires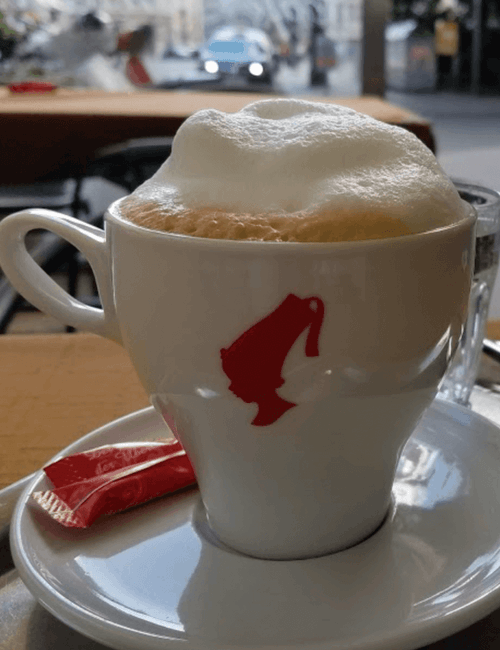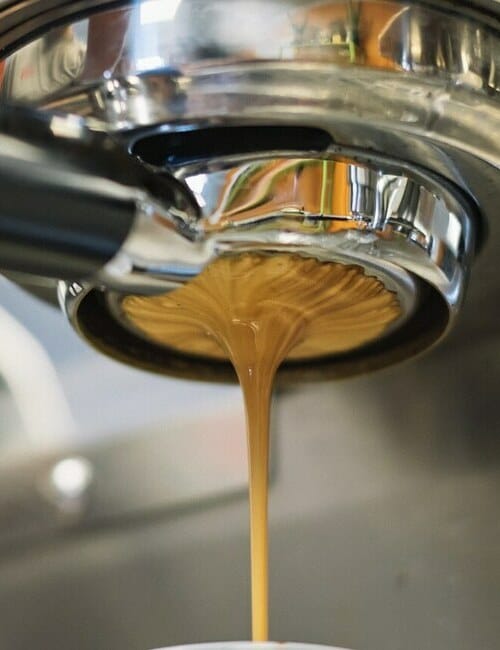 Whether a blend, mocha or cappuccino, we prepare classic coffee and attach great importance to our coffee house culture.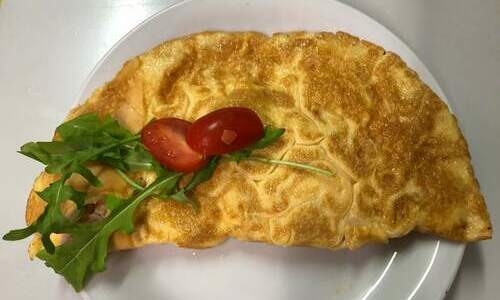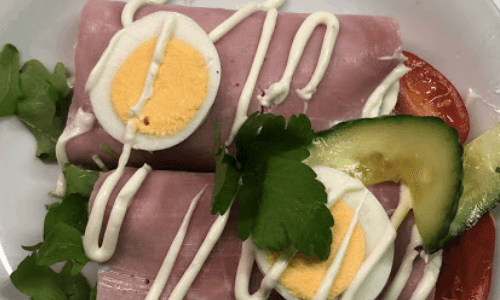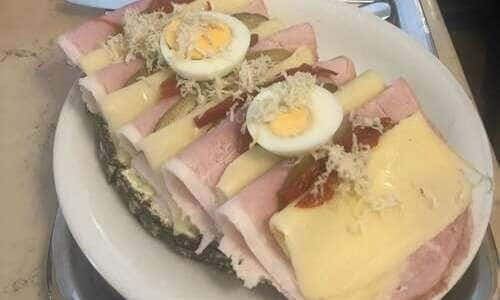 Whether a classic Viennese breakfast in the morning, Tafelspitz for lunch, pastry in the afternoon or an a glas of wine in the evening, there is always a reason for a visit to the Tirolerhof.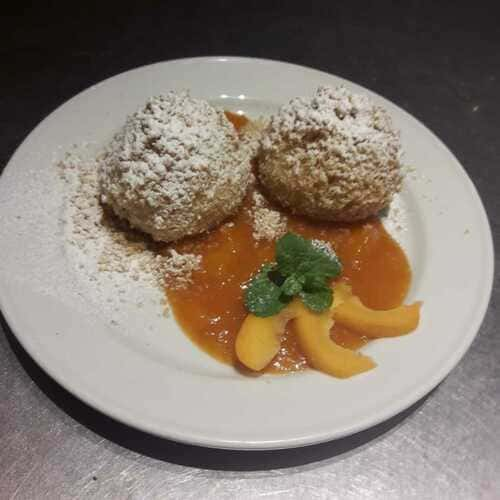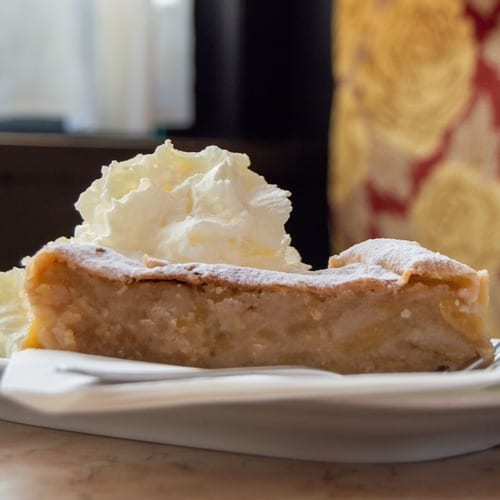 We offer homemade pastries like Kaiserschmarrn, pancakes and of course the world-famous Viennese apple strudel. Beside our classics there are special delicacies* depending on the season
Our coffee is made from the best beans.
Julius Meinl attaches great importance to outstanding quality that you can taste, smell and feel. 
We serve coffee and tea as well as selected Austrian wines. Perfect to end the evening.